Recruitment is finally over, so now that we can't totally ruin everything, The Shambler is back.
You may not have heard, but Transylvania is 80% Greek (as sources report) so there's a good chance that you ran out to a fraternity this past weekend. And we couldn't be more thrilled. Now that you are officially the coolest person to ever live, here are the 10 dopest things about pledging that frat:
1) Lifelong Bonds
The guys that you ran out to, and with, will become some of your closest friends; of whom you will share memories, growth, and late night Qdoba runs.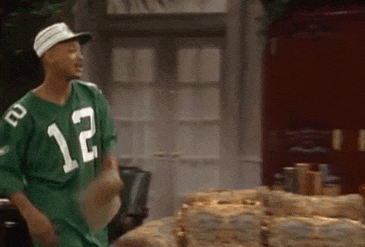 2) Leadership Opportunities
There are million ways to lead within your organization, from committees to elected positions. It might seem crazy right now, but in a few years you could become the president of your entire chapter! Because apparently just about anyone can become president.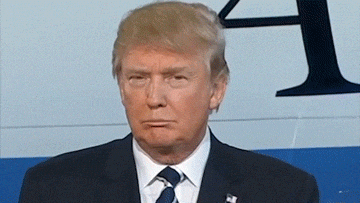 3) Alumni Connections
Who knows where your Greek organization will take you, and who you'll meet! Bill Engvall is a KA, the co-creator of the Wild Thornberry's is a Sig, Jim Parsons is a Pike, and Paul Newman of acting & salad dressing fame is a Phi Tau! Neat!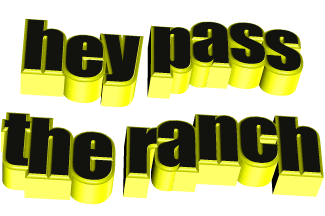 4) Dues!
Fraternity men can barely contain their excitement when they write out a check for $400 to their friendly treasurer every semester! This whole "buying your friends" deal never felt so damn good.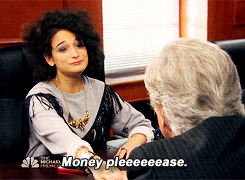 5) Mandatory Service Hours
Your pure philanthropic heart completes like 6-ish service hours a semester and you take great pride in that one time that you helped at a Habitat for Humanity build, even if you accidentally tore the entire house down while doing menial landscaping.
6) Parties
Every weekend just got weirder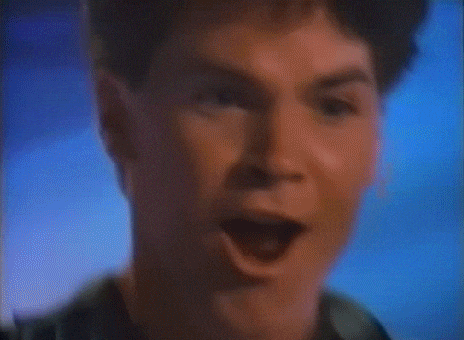 7) You Immediately Get All Of The Ladies

8) Parking ANYWHERE
No matter if the space says handicap, Joe Bologna's customers only, or reserved for the President, you're in a frat now so YOU make the rules.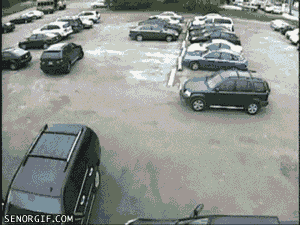 9) Bill Nye Will Finally Talk To You Again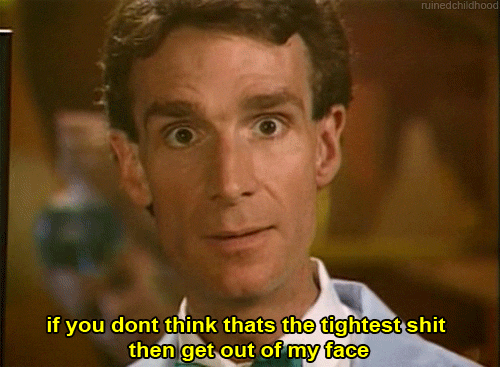 10) The Billy Idol's 'Rebel Yell' Plays Whenever You Enter A Room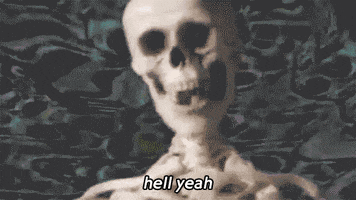 11) You Can Turn Into A Bear On Command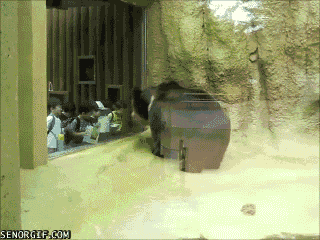 12) You Can Do Whatever You Want
As a fraternity man, you're entitled to do whatever the you damn well please! Awesome!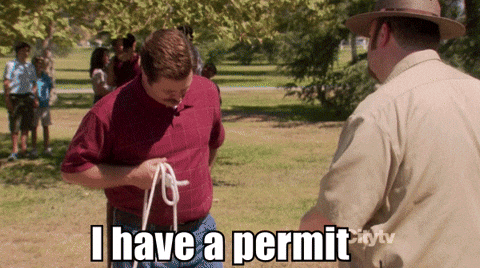 – Burris Jenkins