As we hurriedly fired up our computers and connected to Transylvania's problematic wireless fidelity signal, we at the Shambler were miraculously able to send out this article before we lost connection to the internet. If you're reading this, then congrats! But hurry because your connection probably won't exist 25 seconds from now. Or more likely, RIP your data bill, we send our best.
In any case, here are ten of the countless things more likely to happen than TUWIFI to load a page:
1) That you'll laugh at an ImprompTU joke:

2) A pre-med student sticking with their major:

3) Gary Deaton actually having class:

4) A typo in a Rambler headline:
5) The Caf ice cream actually being scoopable:

6) The auto-flush toilet going off while you're still on it: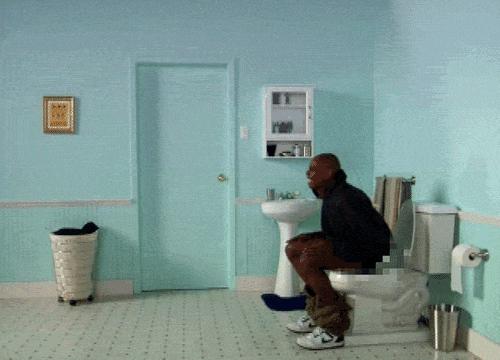 7) Construction starting promptly at 7:00 am: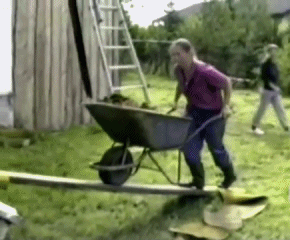 8) The chances of getting princess parking in Back Circle:
9) That a humanities major has ever been in BSC:
10) Literally anything. Like we're shocked that this article even loaded for you. 
– Burris Jenkins